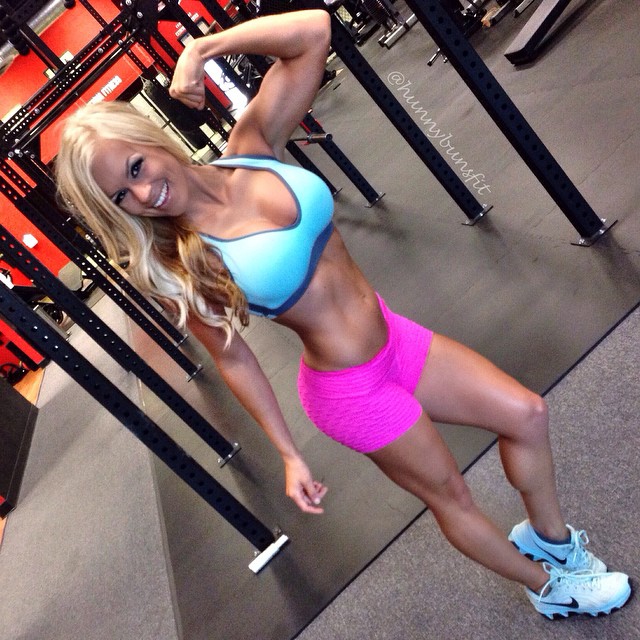 Tan or not to tan!?
Some like a more natural fair look, but for me I like a year round tan! Hehe Yes I know there are some dangers and health risks to too much tanning or even over exposure to the sun! I do a combo of things to keep my color all year. I use a tanning bed, tanning lotions/tints, spray tans and when the weather is right the good ol Sun!
Now I don't use a tanning bed all the time! When winter rolls around I usually limit it to 2x a month, i spray tan maybe 2-3x a month depending. Sometimes ill go months without it! When using a tanning bed i feel i get a better more natural looking color and i can maintain it by going only 1-2x a month. If i have events or photoshoots its nice to have some color, a more natural color! A spray tan over top will help deepen the color and get you looking even more defined! But its also just nice to have a tan! What can i say i like it! And thats all that matters, you like being tan? Be tan, if not then thats ok for any reason!
I also like using a tinted self tanner lotions. The one i found to work best is loreal sublime bronze in medium! Its temporary but easy to apply and less streaks and great for a quick added color!!
Also keep in mind, I naturally have a tan olive complexion! I tan and can keep my color really easy! Always be aware and cautious if you are more fair skinned. Don't over tan or burn yourself because that is not good! A spray tan would be better to help protect sensitive skin!! XO